A pub-style restaurant where you can eat, drink & socialize
A Best Western full service restaurant serving hotel guests, locals and travellers through The Ottawa Valley — centrally located at the intersection of Hwy. 41 and Hwy. 17 in Pembroke, Ontario.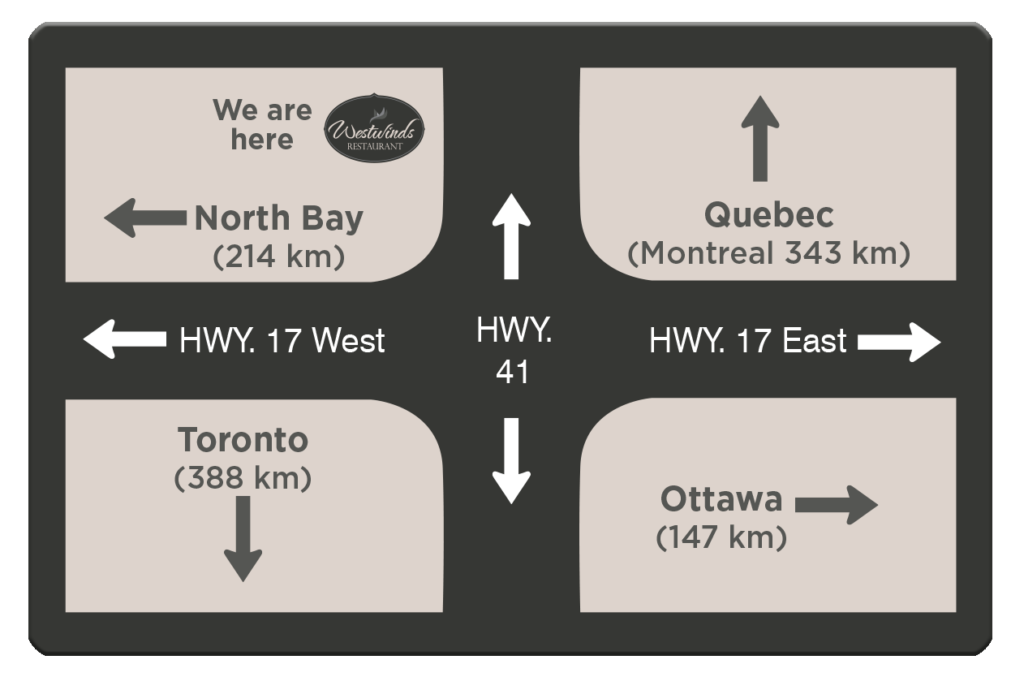 Come Experience The Difference!
We are located on the ground floor of The Pembroke Inn & Conference Centre.
21 International Dr, Pembroke, ON K8A 6W5
Call: 613-735-7195
Today's Menu
Our chef is preparing fresh dishes every day, check what is on the menu today!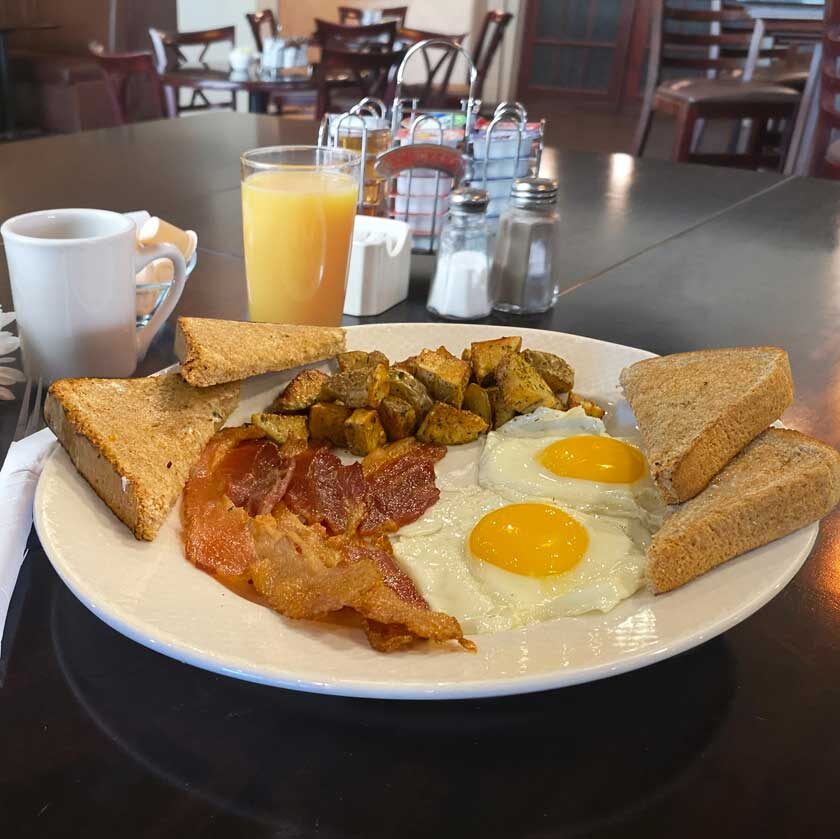 Served Breakfast
The Way You Like It
Breakfast is served from 7am to 11am every day. Come experience the difference at Westwinds.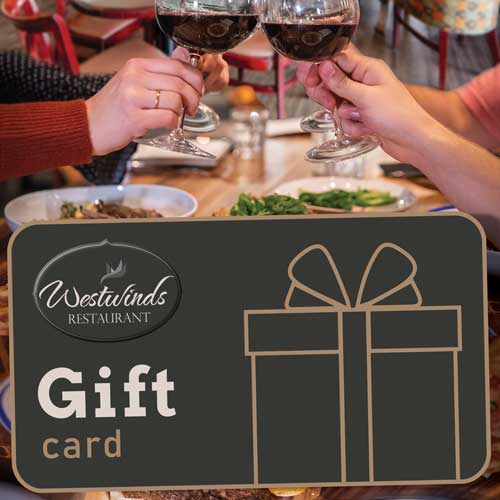 Gift Cards
No Expiry Date- No Fees
Enjoyed your experience at Westwinds? Why not share that experience by sending a Westwinds Gift Card?