A pub-style restaurant where you can eat, drink & socialize
A Best Western full service restaurant serving hotel guests, locals and travellers through The Ottawa Valley — centrally located at the intersection of Hwy. 41 and Hwy. 17 in Pembroke, Ontario.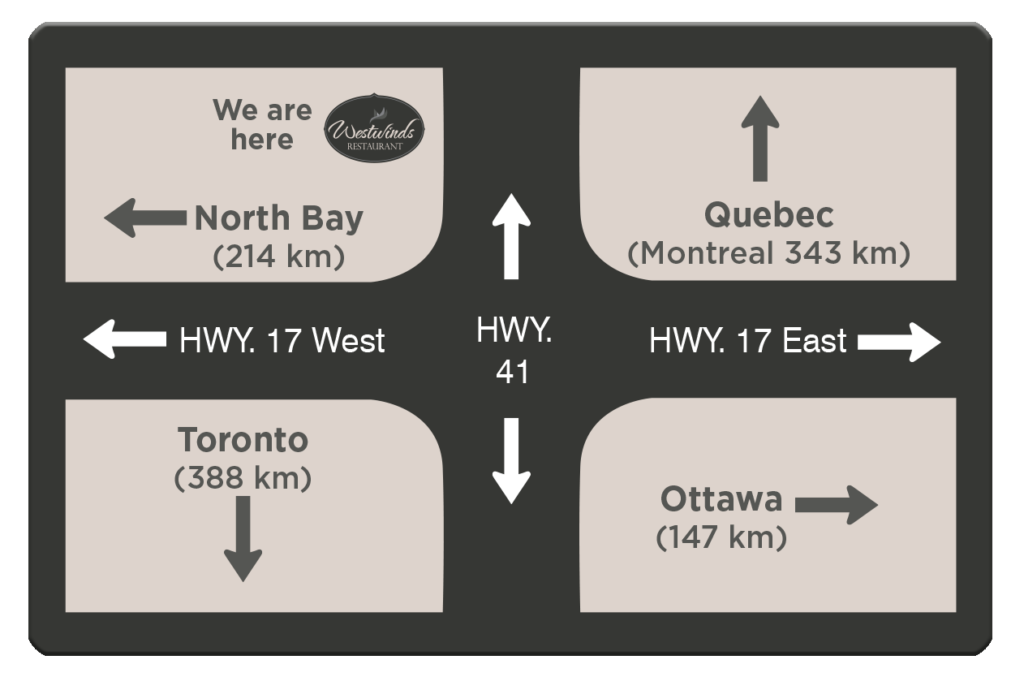 Come Experience The Difference!

We are located on the ground floor of The Pembroke Inn & Conference Centre.
21 International Dr, Pembroke, ON K8A 6W5
Call: 613-735-7195