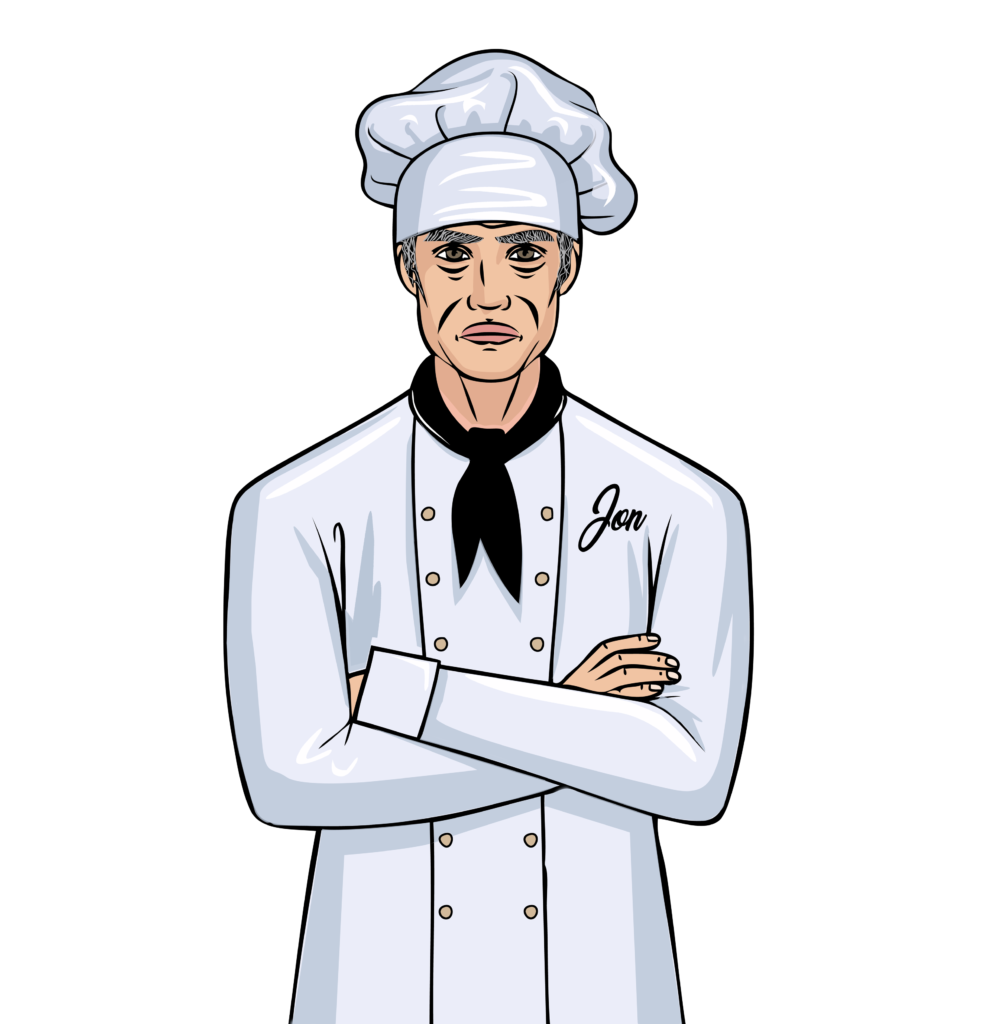 The Grumpy Chef Spices & Sauces
Once upon a time there lived a chef. His experience and ability to create savoury flavours without much effort was a gift to those lucky enough to cross his path. For some reason this chef had a very grumpy face. It seems the grumpier chef looked, the more flavourful and delicious his kitchen creations were. After careful study it became obvious that chef's smile was upside down. The grumpier he looks, the happier he is! With that in mind, we bring you Grumpy Chef's Savoury Sauces & Spices from the Valley!
Only available at Westwinds Restaurant in Pembroke!
Ask your server about Grumpy Chef Spices & Sauces.